Business Owners and Corporate Executives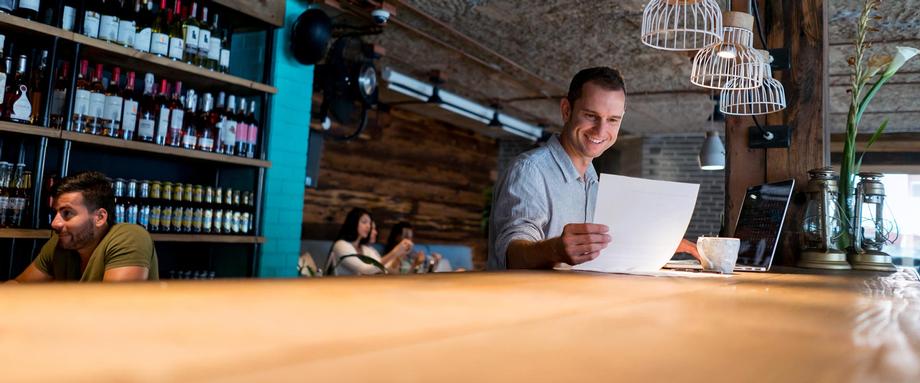 Business Owners
A common mistake for both the owner and the executive is relying on the business solely for retirement. Your business is a big part of your estate, and a big part of your life. We know that your business may be your largest retirement asset as well.
Do you know how much your business is worth?

How will you exit your business on your own terms?

How will you drive value and still maximize your income?

What is your plan to retain key employees?

How can you legally find ways to reduce taxes?
These are the questions that we can help you answer with our planning solutions.
Executives
Understanding your employee benefits is critical to financial success. In some cases, a 401(k) plan and other retirement programs at work make up more than 75% of your assets outside of your home. Even more important is to know how to integrate your personal financial planning with your corporate benefit plan to help:
Eliminate costly duplication of coverage.

Fill important gaps.

Reduce your taxable income in retirement, while increasing your spendable income.

Ensure your money won't run out before you do.
Ask about our "income for life" strategies today.
BUSINESS SUCCESSION PLANNING - INTRO
BUSINESS SUCCESSION PLANNING - SELLING YOUR BUSINESS
BUSINESS SUCCESSION PLANNING - SAFEGUARDING YOUR BUSINESS AGAINST THE UNEXPECTED
BUSINESS SUCCESSION PLANNING - TRANSITIONING YOUR BUSINESS TO FAMILY
BUSINESS SUCCESSION PLANNING - AVOIDING FORCED LIQUIDATION
THE FUTURE IS NOW - BUSINESS